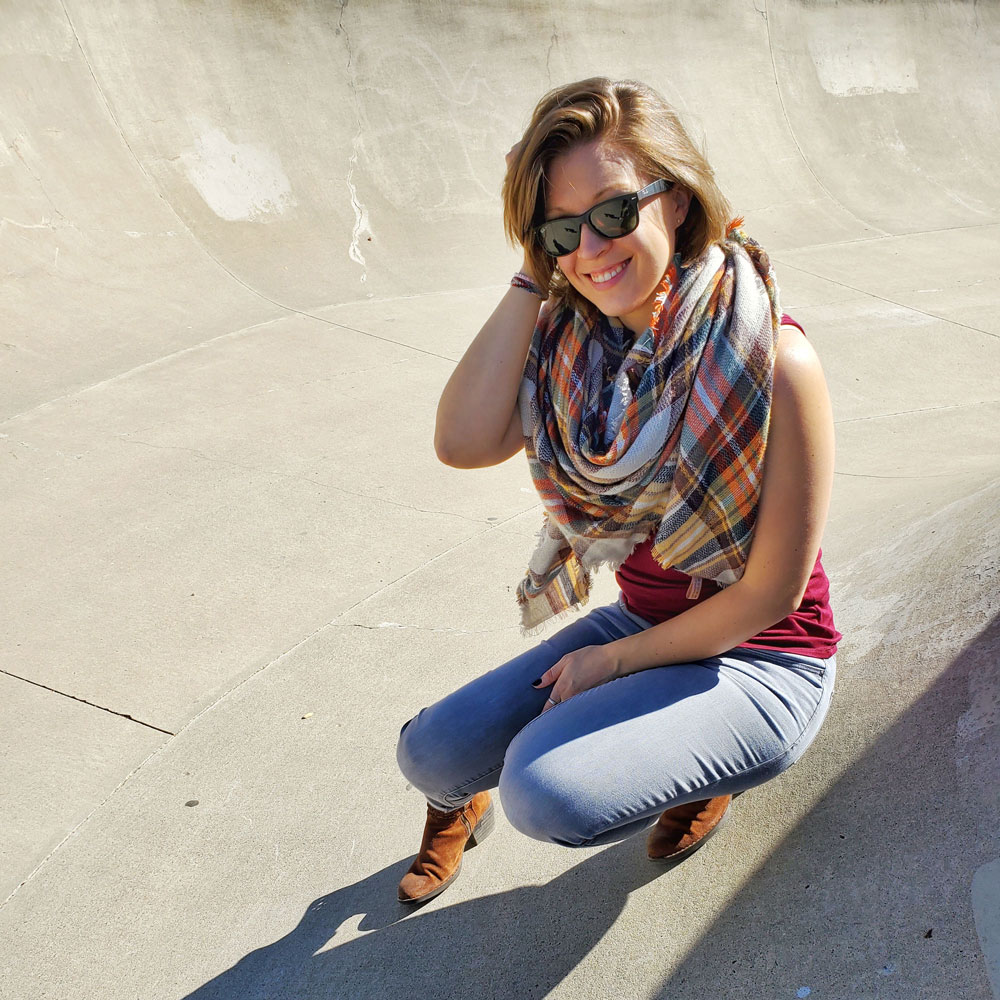 Chelsea's Design Ethos & Experience
In my industry, there is a vast range of designers and styles. Most designers will confine their work into one genre and/or style. My work, on the other hand, does not conform to any one genre or style. My reasoning for this is that it is not my voice or personality that I am trying to convey but rather my clients. So when I design, I attempt to place myself in my client's shoes to give them designs that really fit their needs and their audience.
As I mentioned on my home page, I have a wide range of experience in various forms of media. By diversifying my skills and style, I have had the opportunity to understand the marketing needs of different industries, their audiences, and what makes them all different.
Gallery Sample
Here's a sample of some of my work including: package design, photography, graphic design, print design, website design, etc.
Want to see more of my work?
Need to get in touch with me? Send me an email at:
[email protected]
Or call:
‪(970) 765-7834‬
Please note I currently do not offer website design outside of the company I work for called InSync Media LLC. If you are still interested in working with me please contact them via https://insync.media/contact. Thanks!