Conquering the World of Graphics & Web Design
Hey there! So as you've probably guessed my name is Chelsea. First, let me say welcome to my site! Second, let me give you a little insight into who I am and what I do.
I am a full-time Graphics & Web Designer who currently works for a growing national marketing agency called InSync Media. My job entails a great deal of flexibility and change as to what I can do including but not limited to Graphics and Web Design, which just happens to be what I went to college for.
People often ask me what my life story is so… Here we go.
For the most part, I'm an open book. I am a "millennial," but I wouldn't say I'm like any that you may have met before… We'll leave it at that. I've lived ten places so far in my life, both in and out of the continental U.S., but being a military brat in my childhood I have a love of travel and have been to many places over the years. I am a middle child; I have two brothers Brandon (a pro golfer) and Tristan (a hospitality industry transportation manager). I love animals of all kinds, but I'm bias towards my 14-year-old cat Dakota.
 Due to moving so often I ended up going to three different high schools and ended up graduating from Montrose High in 2010. Before graduation, my dad told me, "Chelsea, you need to go to college for something you can make money in. And I'm not paying for just art school." So as I prepped to go to college, I settled on the option of Graphic Design because it allowed me to capture a degree in art while still giving me marketable skills. I started off with little to no knowledge of what I was doing besides creating art, on a computer that I didn't know how to use (it was only my second time with a Mac since the originals way back when). While at college I developed basic design and marketing skills, and ended up graduating in 2014 with a Major in Graphic Design and a Minor in Marketing.
After college, I moved back home and begun the search looking for my first "adult" job. I didn't find anything until a year later when I joined up with a small marketing company called Abrams Strategic Group. I was working for Abrams for about two months as an intern, when suddenly we made the switch to creating the building blocks for Proximity Space Coworking, the first ever small town model of a coworking space with its own member management system, which we opened approximately 9 months later. My then solely Graphic Design internship turned into a full-time designer and community manager for the space where I developed my skills in networking and management. It was during my time as a community manager that I met Laura the CEO of InSync Media.
I started working for InSync as the first ever full-time employee in 2016 (still doing some side work for the coworking space while in transition). Since starting my role has evolved and morphed into something that really doesn't have a title. I literally do just about anything and everything from Illustration to Web Design to Social Media to Videography and much more. My technical role is Graphics & Web Designer but my range of "design work" is ever fluctuating. I guess it never hurts to have a wide range of experiences right? Being a designer of any kind really has its challenges, but it keeps life exciting. And that pretty much gets you to where I am today.
Years of Experience in The Field
Print Designs (logos, posters, etc.)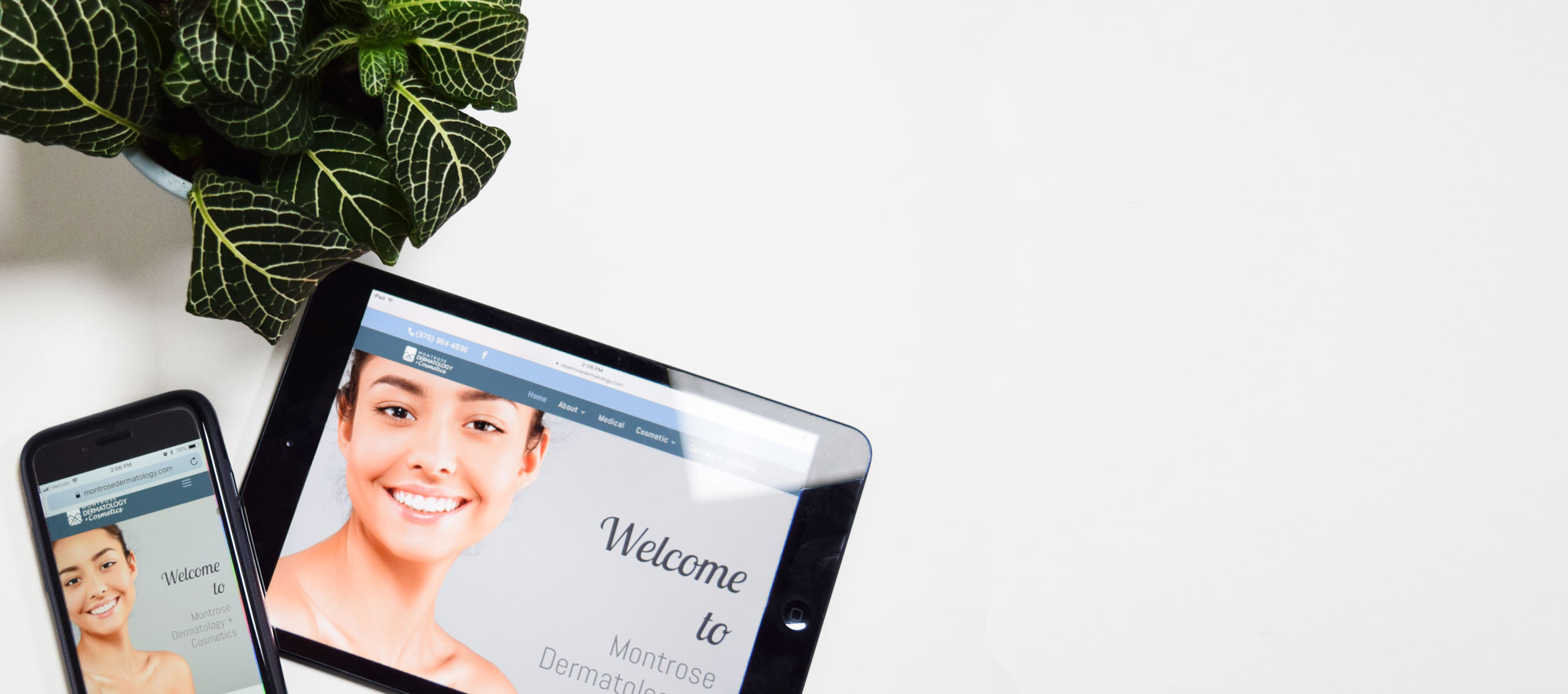 Chelsea's Graphics & Web Design Ethos
Everything has a story. My job as a graphics and web designer is to discover that story and give it a visual representation.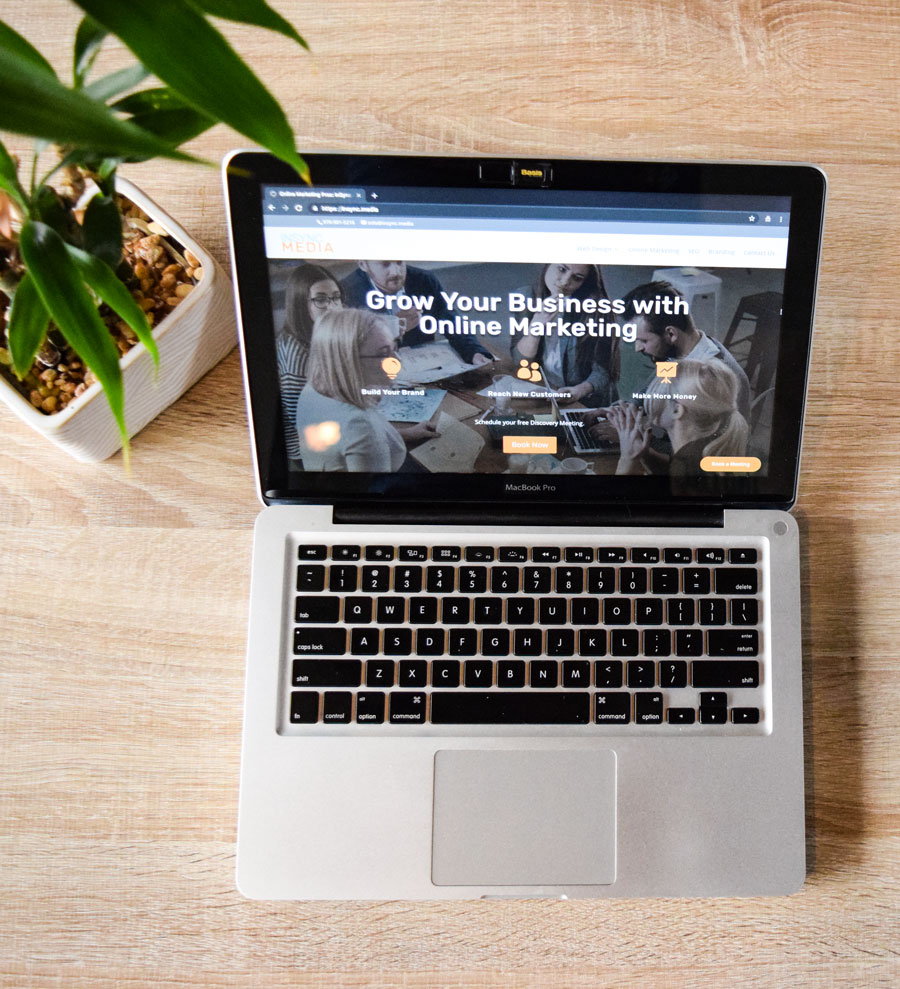 Chelsea's Top Sites to See
1.

8750ALT

Custom website design for a gym and physical fitness coach located in Telluride, Colorado.
2.

Montrose Dermatology

Local based dermatologist in Montrose, Colorado was looking for a brand refresh.
3.

Riglock® by Renegade

Large scale oil and gas company, based here on the Western Slope of Colorado. Was looking to promote their newest feature in safety technology with a custom built website.
Design Gallery
Here's a quick sample of various projects I've done over the past couple of years including graphic design, web design, illustrations, logo, etc.
Need to get in touch with me? Send me an email at:
chelsea.bingaman@gmail.com.
Or call:
‪(970) 765-7834‬
Please note I currently do not offer website design outside of the company I work for called InSync Media LLC. If you are still interested in working with me please contact them via https://insync.media/contact. Thanks!